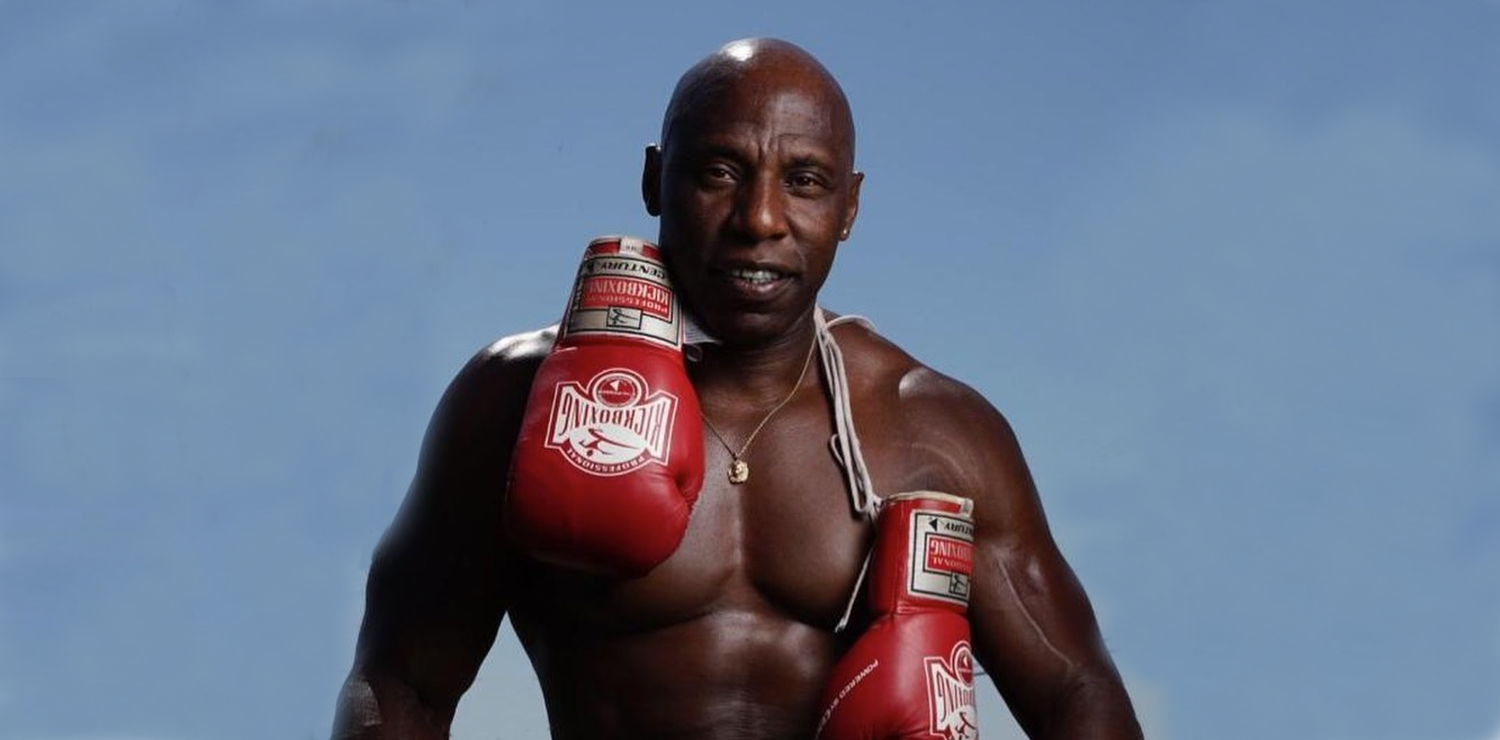 OUR MISSION
Hay's Naturals' mission is to build healthier bodies and communities by inspiring our clients and their families to be the best version of themselves. We're here to be a partner in your fitness and nutrition journey and to help you take control of your health.
Our team invites you to have a personalized experience where you feel connected, supported, and empowered to make the best decisions for your health, maintain optimal wellness, and achieve your fitness goals.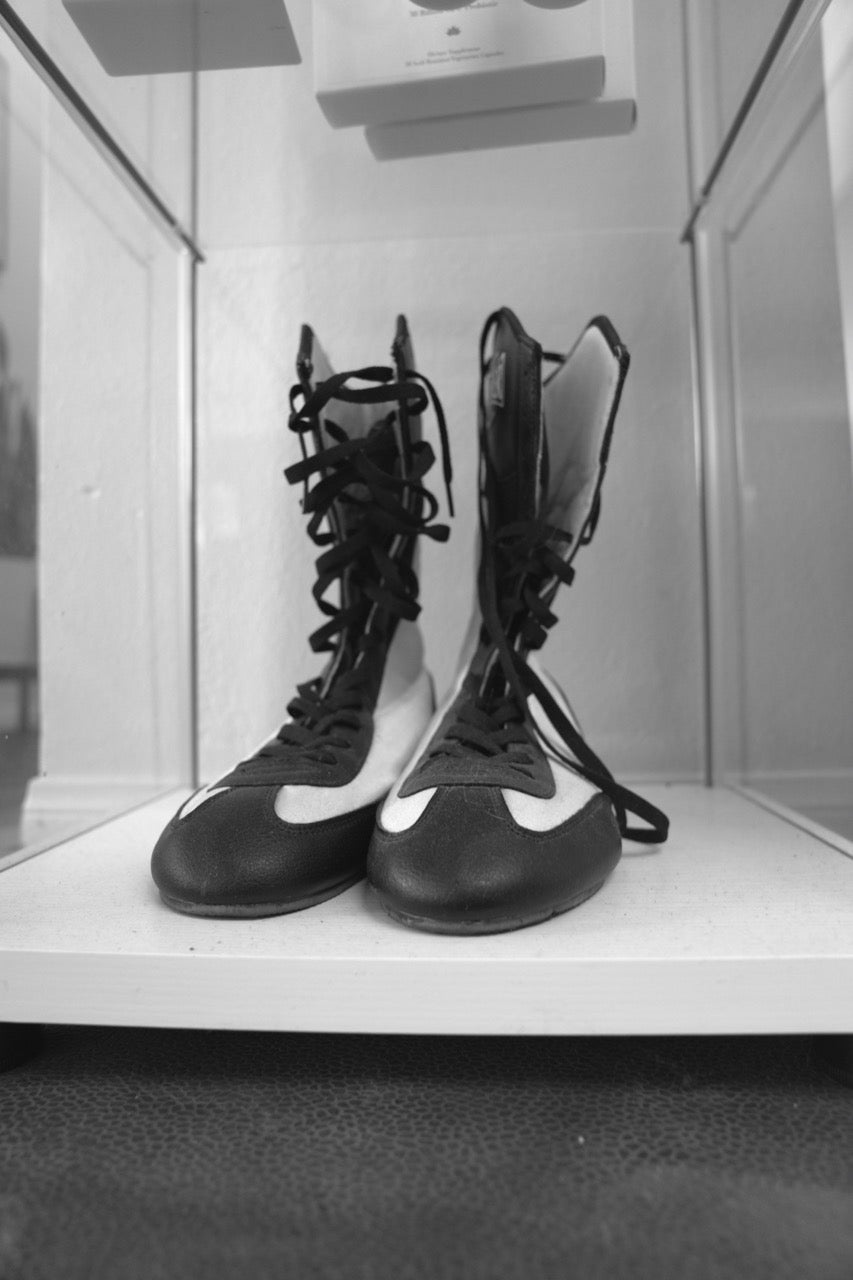 HISTORY
Hay's Naturals co-founder Hayward Brown Jr., is a fitness and health professional with over 30 years of experience. He owns and operates his own fitness studio in Los Angeles and is an active fitness instructor, accomplished martial artist, and personal trainer. 
It has been a goal of Hayward's to level up his fitness business and the client experience by creating a high quality supplement line that his clients can integrate into their daily health and fitness routines. Hay's Naturals was born from his commitment to his clients with the core purpose of enhancing accessible and sustainable health and fitness solutions for clients and community.
As an established, trusted, and respected fitness professional, Hayward is focused on evolving his core purpose and building a curated supplement line infused with the same quality and personality found in his unique approach to training for people of all ages and fitness levels.